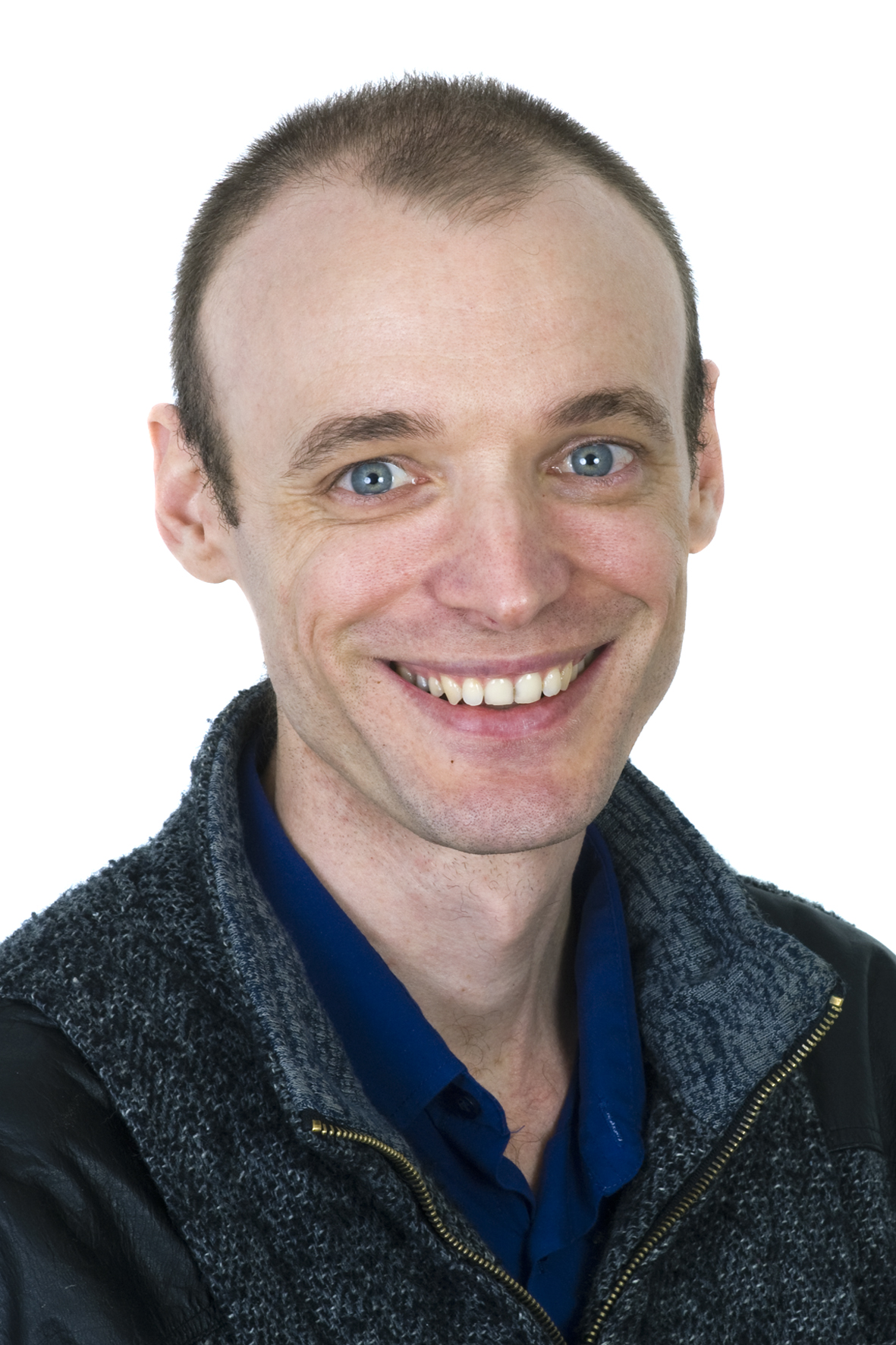 Dr Nathan Beel offers affordable online counselling, clinical supervision, and training. This is offered via Zoom, Skype, or phone. Due to holding a full-time academic position, availability is limited. Contact Nathan to check for availability.
Nathan's therapy framework is based on collaboration with clients on what is important for them and what preferences they have for treatment. Nathan has a particular interest in counselling men and trains mental health professionals in male-friendly therapy.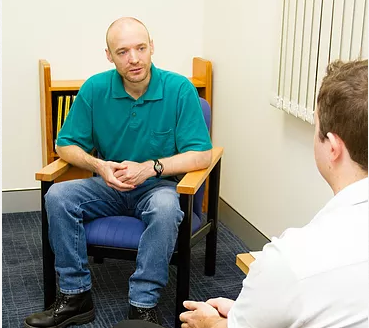 ABOUT ME
My current professional role is as Senior Lecturer and Counselling Discipline Coordinator at the University of Southern Queensland. I also practice and teach counselling, and provide clinical supervision to students and professionals.