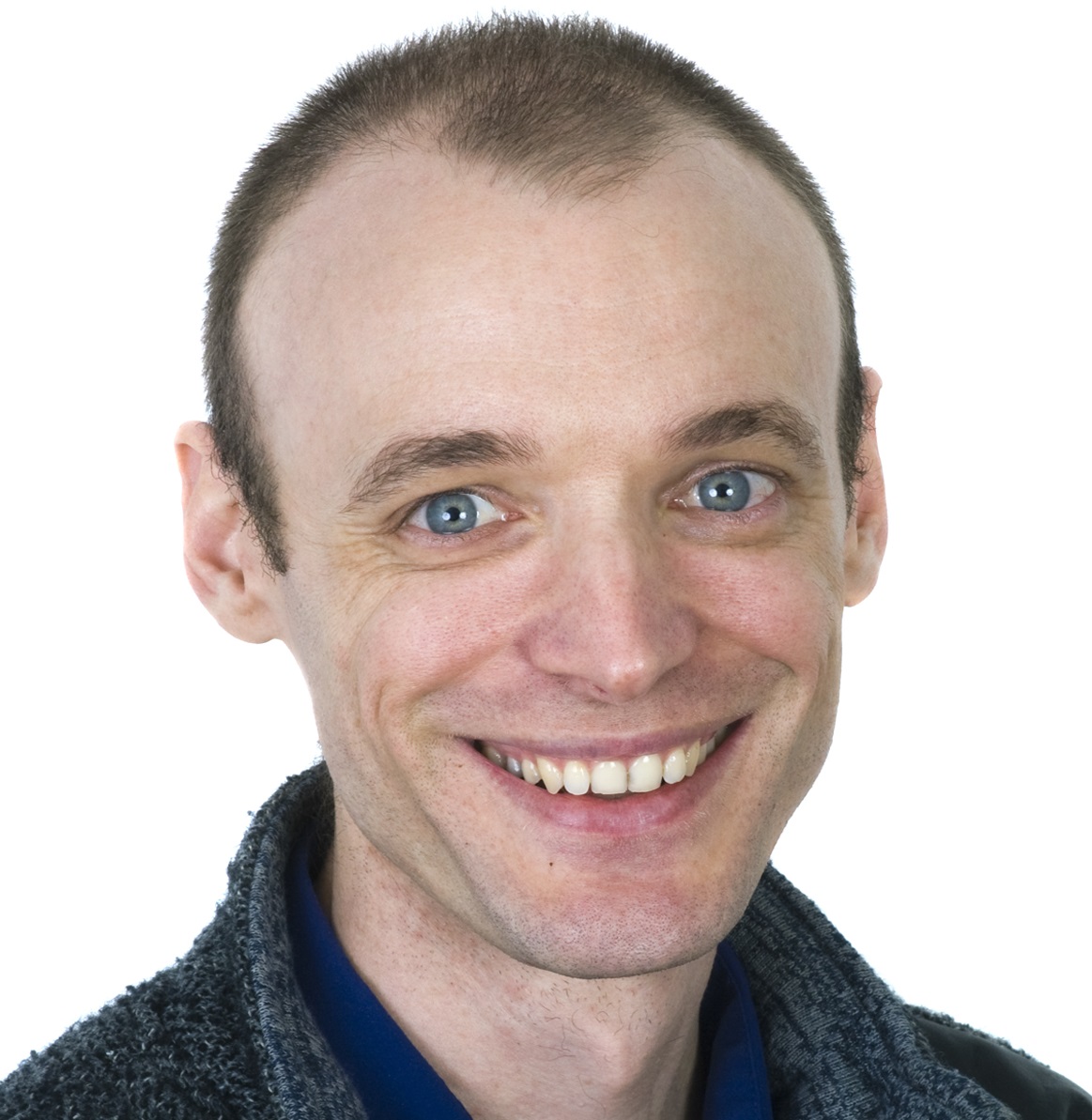 Nathan Beel offers affordable online counselling and clinical supervision. This is offered via Zoom, Skype, or phone. Due to holding a full-time academic position, counselling availability is limited. Contact Nathan to check for availability.
Nathan's therapy framework is based on collaboration with clients on what is important for them and what preferences they have for treatment. Nathan has a particular interest in counselling men.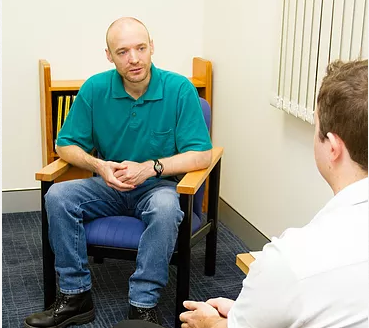 ABOUT ME
My current professional role is as Counselling Discipline Coordinator at the University of Southern Queensland. I also practice and teach counselling, and provide clinical supervision to students and professionals.
Online Professional Development Courses
This course teaches therapists how to engaged better with men by understanding more about masculinity and how it impacts treatment. 
This course has been developed from research into factors associated with therapeutic change.
This online course teaches students about a psychological process associated with low self-esteem